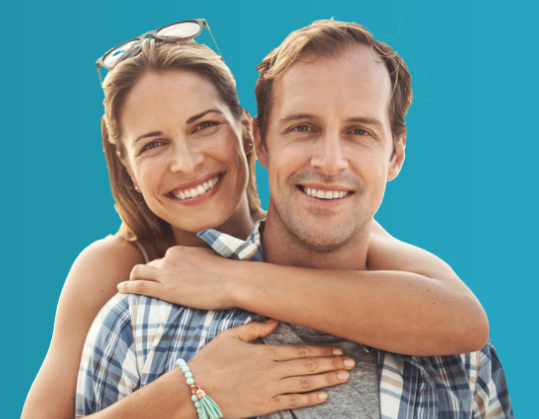 11 Top Tips for Dating a Transgender Woman
1. Don't call her a "tranny" or a "shemale." If you refer to her as a tranny instead of a woman, she's going to think that you don't take her seriously and that you don't regard her as a woman. She regards herself as a woman and you should, too. The second term came from the porn biz. The vast majority of transsexuals will find it very insulting if you describe them using a term from the porn biz.
2. TS women are constantly being hit on for sex, as though they are sex toys and they resent it. Anecdotal evidence says they get this much more often than do genetic girls (GGs). If you've been behaving that way, stop for a moment and think. Would you hit on a GG the same way? She did not transition in order to provide you with a perpetual hard-on. Treat her with the same respect that you would treat a GG.
3. Surprise your TS friend on your first date. Treat her like a lady. Courteously open the car door for her. Let her order first in the restaurant. Do not even bring up the subject of her transsexuality during the course of the date. Why not? Because she fully expects you to bring it up. Startle the lady. Don't mention it at all. Save it for some other time. Doing this immediately puts you in a class above all the other guys (drooling horndogs?) hitting on her.
Continue reading "11 Tips for Dating a Transgender Woman"