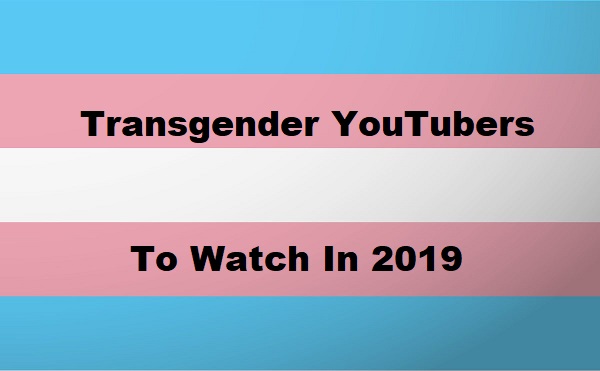 Are you sick of the lack of transgender and content on TV?
You should head over to YouTube as some wonderful transgender creators are putting out incredible content.
Whether you need makeup tips, questions about coming out, transitioning, a roundtable type discussion of current topics, or dating tips you can find it. These transgender YouTubers range in age so there may be one(s) that you relate to better than others. Make sure to support the ones you like by subscribing to their channel and liking their videos.
The best part is it's free, and you can watch whenever you want.   These are some of the top trans YouTubers we recommend you start listening to in 2019. The list is in no specific order. We think you should check them all out and see which ones you like the best.
Continue reading "5 Transgender YouTubers You Should Check Out In 2019"